Asst.Prof.Dr. Mutlu Keskin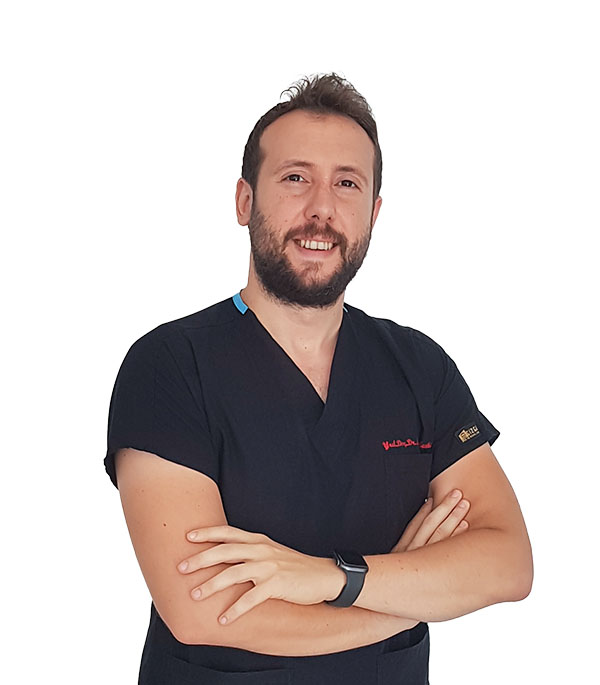 Resume
After receiving his dentistry education at Istanbul University Faculty of Dentistry (Capa), he worked in the Department of Periodontology at Istanbul University Faculty of Dentistry and became a doctor and periodontologist.



During his doctorate / residency training, he received a Finnish government scholarship with his project titled "Inflammation on Periodontal Bacteria Plaque" and continued some part of his doctorate education at the University of Turku. As a result of his studies, Assist. Assoc. Dr. has been awarded the title in the 2015.He works intensively on inflammatory gum diseases, gingival recessions, gum aesthetics, implant treatment and aesthetic dentistry, and follows congresses, symposiums and scientific activities in these areas.


While working as a specialist in gum diseases and surgery in various clinics, he also continues his academic studies.
Do you have questions?
Get support now
You can always contact us if you want to get detailed information about your oral and dental health. Click for contact information.