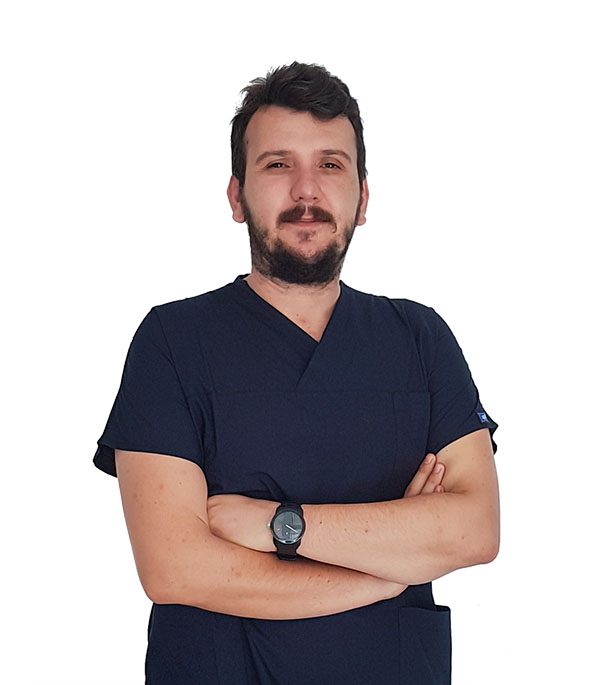 Resume
Dentist Sertaç Doğramacı was born in Sakarya / Adapazari. Sakarya Science High School graduated from Istanbul University Faculty of Dentistry
after secondary education.
He mainly works in root canal treatment, dental restorations, zirconium, empress, emax tooth coatings and aesthetic dentistry.
He continues to serve in Temadent oral and dental health polyclinic, of which he is one of the founding partners.
Sorularınız mı var?
Hemen Destek Alın
Ağız ve diş sağlığınız hakkında detaylı bilgi almak istediğiniz durumlar için bize her zaman ulaşabilirsiniz. İletişim bilgileri için
tıklayın.