Aesthetic Dentistry
In Temadent, we make use of the latest technology and methods so that you can have a natural, aesthetic and attractive smile.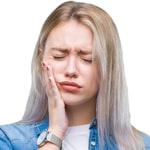 Periodontal Diseases
Periodontal diseases and its treatment require clinical intervention by specialists.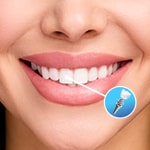 Implant Surgery
Dental implants are titanium materials that act as an artificial tooth root to replace missing teeth in the mouth.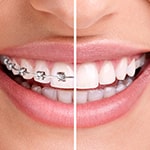 Orthodontics
Orthodontic treatment includes treatment methods that improve the teeth that are in perpendicular condition.
Our Team
Our Expert Doctors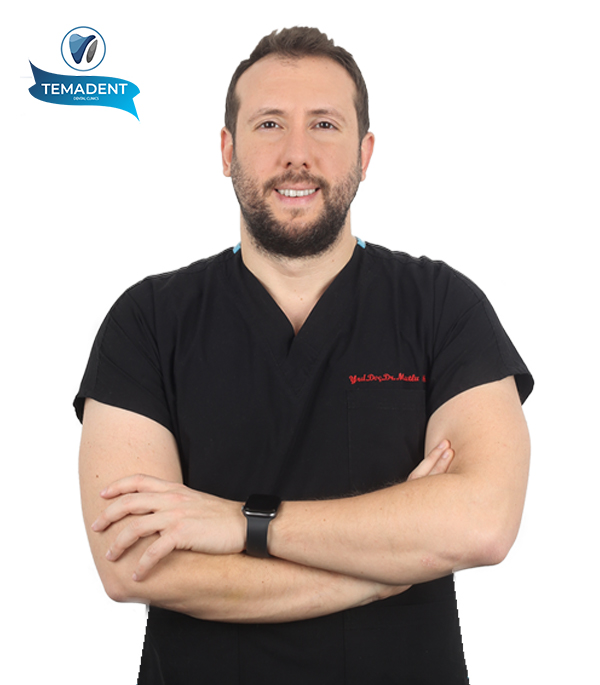 Istanbul University Faculty of Dentistry Periodontology Mouth and Hental Health
Our Services
Surgical applications we frequently perform at Temadent

Aesthetic dentistry is a treatment method for improving the aesthetic appearance as a result of a series of procedures involving teeth or gums.
These disorders include not only problems arising from joints and masticatory muscles, but also all disorders related to the function of the chewing systems

Dental health is not just about teeth, the health of the soft tissue and bone tissue surrounding the teeth is also of great importance.
Orthodontics is the specialty of the dentistry branch that diagnoses and controls the harmony relations of incompatible and perplexed teeth, tries to prevent this situation and treats them. It is known as neck-gear therapy.

With implants with titanium body that can replace lost teeth, tooth deficiency can be easily overcome and eating and chewing functions can be restored.

Orthodontics is a specialty of the dentistry branch that diagnoses and controls the harmony relations of incompatible and misaligned teeth, and tries to prevent this common situation with treatment. This is known as the dental braces treatment.
Do you have questions?
Get support now
You can always contact us if you want to get detailed information about your oral and dental health. Click for contact information.
BLOG
Articles that may interest you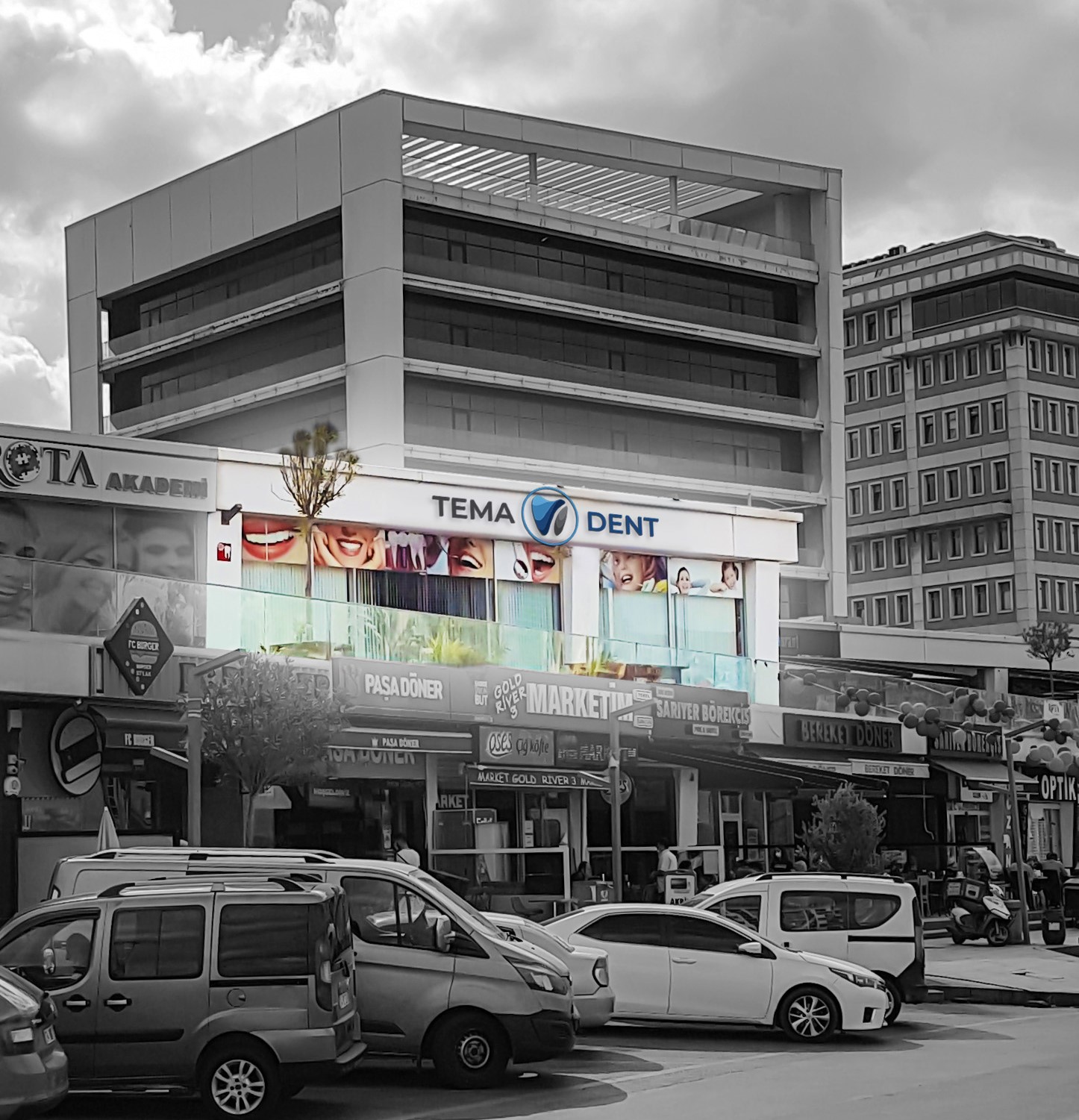 TEMADENT ORAL AND DENTAL HEALTH CLINICS
Atakent Dental Clinics
Temadent Oral and Dental Health Clinic which serves in Atakent District, is located in Rota Office Business Center, next to the Tema Istanbul, opposite the Kanuni Hospital.
Contact us now to learn about the precautions and measures we take in our clinic for COVID-19.